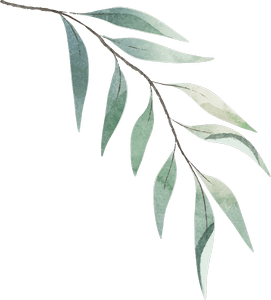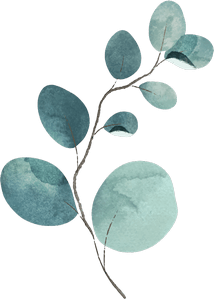 With Me – Encapsulated Memorial Jewellery
With Me is a unique new range of memorial jewellery, brought to you by award winning goldsmiths, RTFJ.
Ashes from your loved ones are encapsulated within our timeless designs to create a subtle, lasting memory without harm or alterations to the ashes themselves.
With Me jewellery ensures the ashes are hermetically sealed within a dedicated chamber of the jewellery, without tainting them with the use of resin or glass.
The encapsulation process is sympathetically carried out in our private Sussex workshop, where our clients can watch the entire process, leaving them totally assured the ashes are within.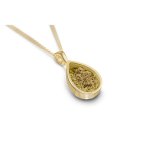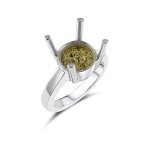 The visible ash chambers before the retaining covers are sealed and stones added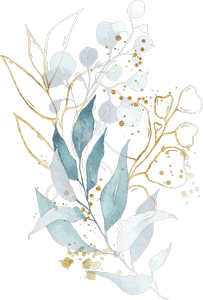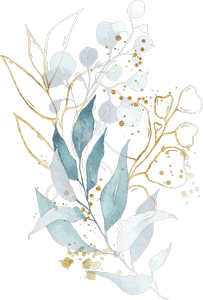 Our Range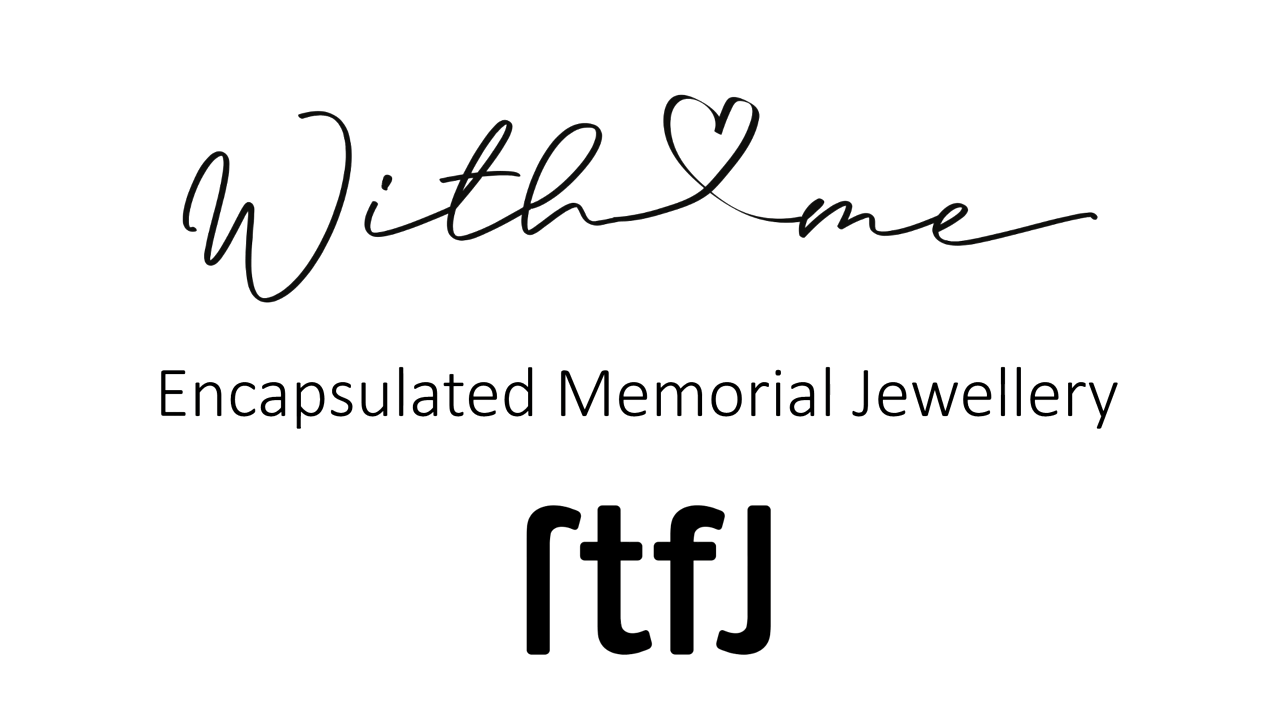 With Me FAQ
What is the process?

The entire collection can be viewed prior to purchase at any of the four branches of Freeman Brothers, listed on this page, without appointment.

Your order can be taken from this point, or via our website.

Lead times on the pieces are dependent on the metal chosen.  Silver items are usually available immediately and gold/platinum require around 4-6 weeks.

We will communicate with you directly so we can ensure we deal with your request appropriately.  If you'd like to visit our workshop in-person to see the ashes being sealed, we'd love to welcome you.  If you'd prefer to drop the ashes to us, in person or by secure mail, that's fine too.    If you'd rather not touch the ashes yourself, the caring staff at Freeman Brothers can arrange for this to be taken and hand delivered to us.

Can we use remains other than ashes?

Yes, this is possible.   But only with our Platinum items.  This is due to the sealing process, which uses heat lesser than the ashes can withstand but more than any other article , like hair.    Platinum items can be joined using a cooler process which will not damage hair or the like.

How can I be sure the ashes I supply will be in my jewellery?

You have our word.  However,  clients wanting this extra peace of mind have the opportunity to view the process in our studio, whereby they can ensure the ashes never leave their sight until sealed within.  The piece of jewellery will be ready to take away at the end of this appointment

Can I have a different gemstone to what you have listed as an option?

Yes, as long as the stone is available in a 'cabouchon' cut.  This is where the gemstone has a flat back and rounded top.  This 'flat back' allows for the stone to be seated above the ashes chamber.

Can I supply my own gemstone?

As long as it is a cabouchon cut, and the calibrated sizes of  10 x 8 Oval, 8mm or 9mm round to fit with our patterns.

Do I have to witness the process of ashes being encapsulated?

No, of course not.  Some clients require the entire process to be kept away from their eyes.  We can even arrange to have the ashes needed taken from you via our trusted partner, Freeman Brothers, who have 4 branches across Sussex.

Can I use pet ashes?

Yes, of course.  The same process and care is given to both human and animal remains.

What happens if I lose my 'With me' jewellery?

This would be most unfortunate, obviously.  But it is for this rare situation that we recommend you keep back a portion of your ashes before burying or scattering.  This way you can replace the jewellery in the event of a loss.  Regrettably, we cannot store your reserve ashes.

How much ashes do I need for the jewellery.

Very litttle.  The smallest use is on Sirius ring.   The biggest is on the Cygnus ring and the Solaris pendant.   In any case , a teaspoon full would be sufficient for any of our jewellery including a reserve amount .

Can I use my own metal for my 'With me' jewellery

For the range featured, not entirely.  The range is made by cast reproduction, as this minimises the amount of joins in the piece that could cause a weakness spot.  However, all items are finished by sealing a backing plate over the ashes. Provided that the metal you wish to supply is compatible, your sentimental materials may be able to be used for making this backing plate.  Please get in touch for more details.    If it is essential that the entire piece IS made entirely from your own metal please contact us to commission a one-off item, but please be aware costs are significantly higher

The entire collection can be seen, without notice or appointment, with our dedicated and exclusive partners, Freeman Brothers, at branches in Hurstpierpoint, Billingshurst, Horsham and Crawley.
Please find branch information here: https://www.freemanbrothers.co.uk/contact-us/

With every order a donation will be made to Kangaroos, a charity for children and young people withlearning disabilities.